Remote shooting
& web format film
Web Film Studio
The times are changing
Connected studio
for social distancing
The pandemic shock has called many things into question. Now is the time to adapt to the future so that we can still make films. Web Film Studio therefore adapted and thought about ways to shoot remotely. For your comfort and the safety of all teams.
Fast connection
To respond to data flows, we have a fiber internet connection. This easily absorbs the load so that you can receive the images without cuts or delays. This very high speed is necessary for remote shooting. Our network is secure to meet the confidentiality of your project.
Dedicated server
We offer another innovation with our dedicated server. So any authorized person has access to this rush storage tool. Let's say you are an agency based in Shanghai. Well, if your editor is in Los Angeles, he can work right away, in real time. How you can see, making a film remotely is simple!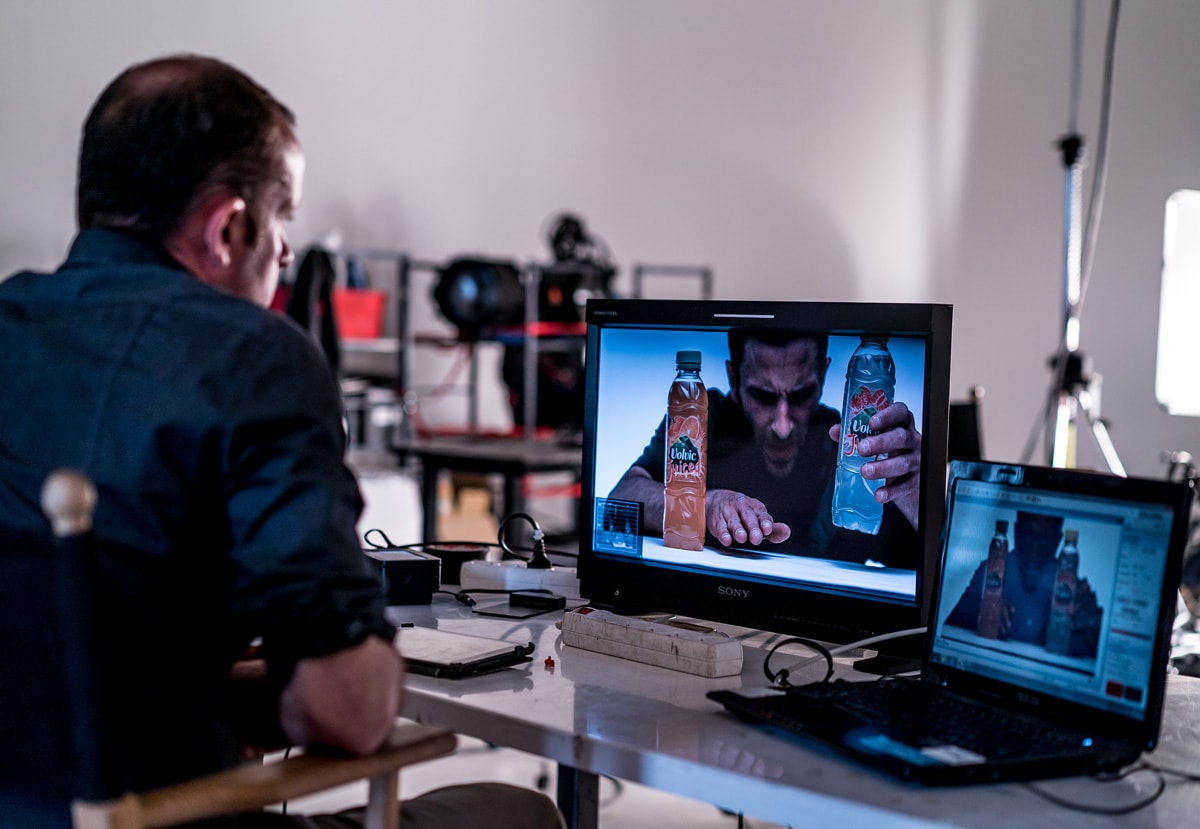 Anywhere you are
Making a film remotely
easily
Web Film Studio is therefore taking a step ahead of our future work reality. The physical presence of productions, agencies, clients can exist differently. Our whole concept is based on this strength : to take control of the remote shooting, as if nothing had happened.
See everything
Our cameras provide feedback to members of the remote team. Everything is broadcast on screens with the possibility of choosing the flow of such and such cameras. Camera shots but also a shot of the entire studio. The entire life of the connected studio is visible from anywhere in the world. So each actor in the project misses nothing. It's like a classic shoot, but from a distance.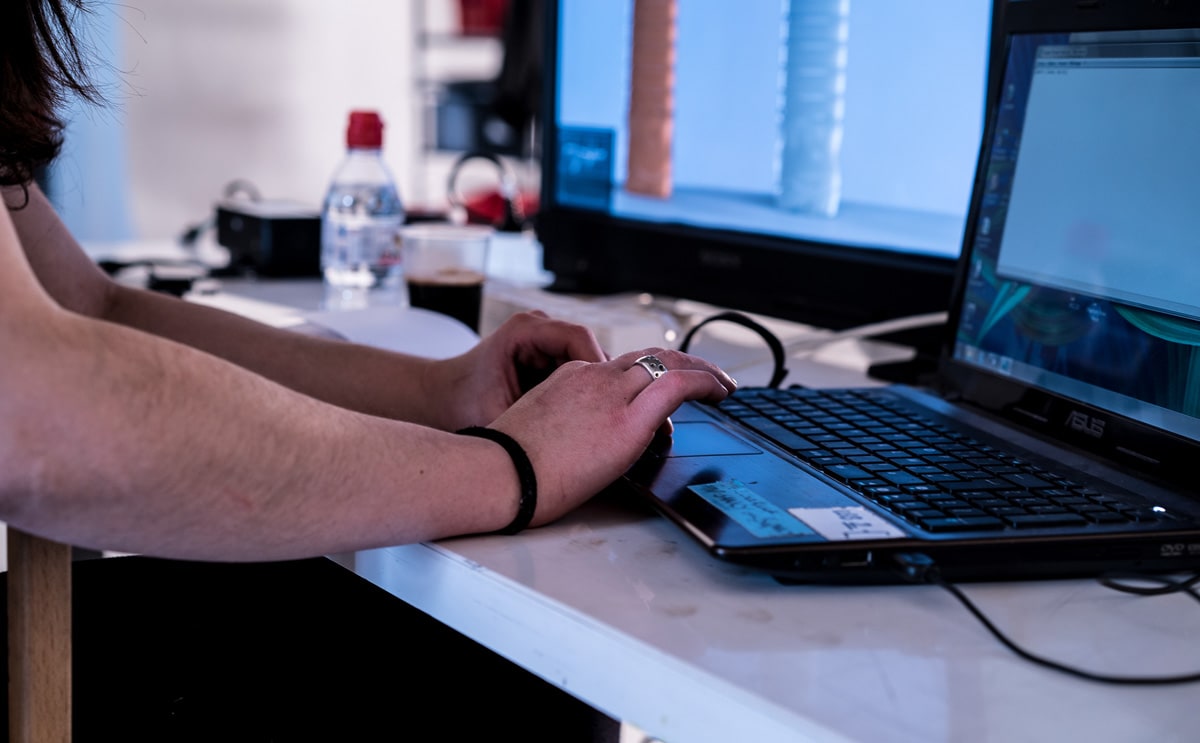 Live interactions
The goal of all this is full interaction between team members. The client and the agency can react directly to the images received. They are in constant and direct contact with the director. Thus, the latter can follow the instructions and trade live.
Of course, all technicians present will also be able to hear and follow the instructions of the creatives. It also helps to be more responsive and quick. Making a film remotely can also be a way of taking distance from the footage shot. Thus, with hindsight, certain ideas and directions can emerge more easily.
Web ad format
Adapt
to webcasting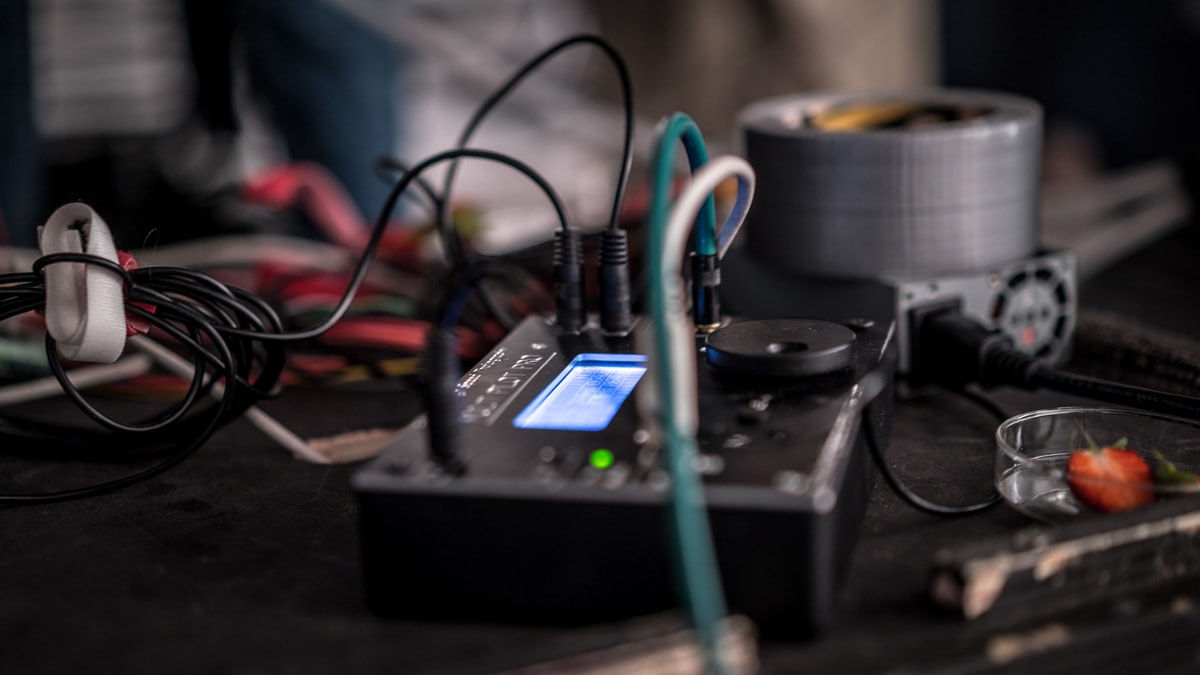 Advertising and media are increasingly intended for webcasting. Web Film Studio fully fits into this logic. Thus, we offer shooting formats completely designed for this type of media. In addition, our studio and its resources adapt to the constraints of filming for the web.

Appropriate means
Generally, films for the web are less budgeted than a film for screens (TV or cinema). Yet they are affecting more and more people. Web Film Studio will therefore adapt to budgetary constraints to provide you with a service that is consistent with your budget.

Optimized studio
To help you make your film connected, we optimize the resources of our studio. Thus, this configuration makes it possible to save time, and therefore to offer a corresponding cost. Our SFX part is of course accessible. The same goes for our table top resources, our make-up skills but also our scientific expertise. We will do our best to adapt, within reason of course.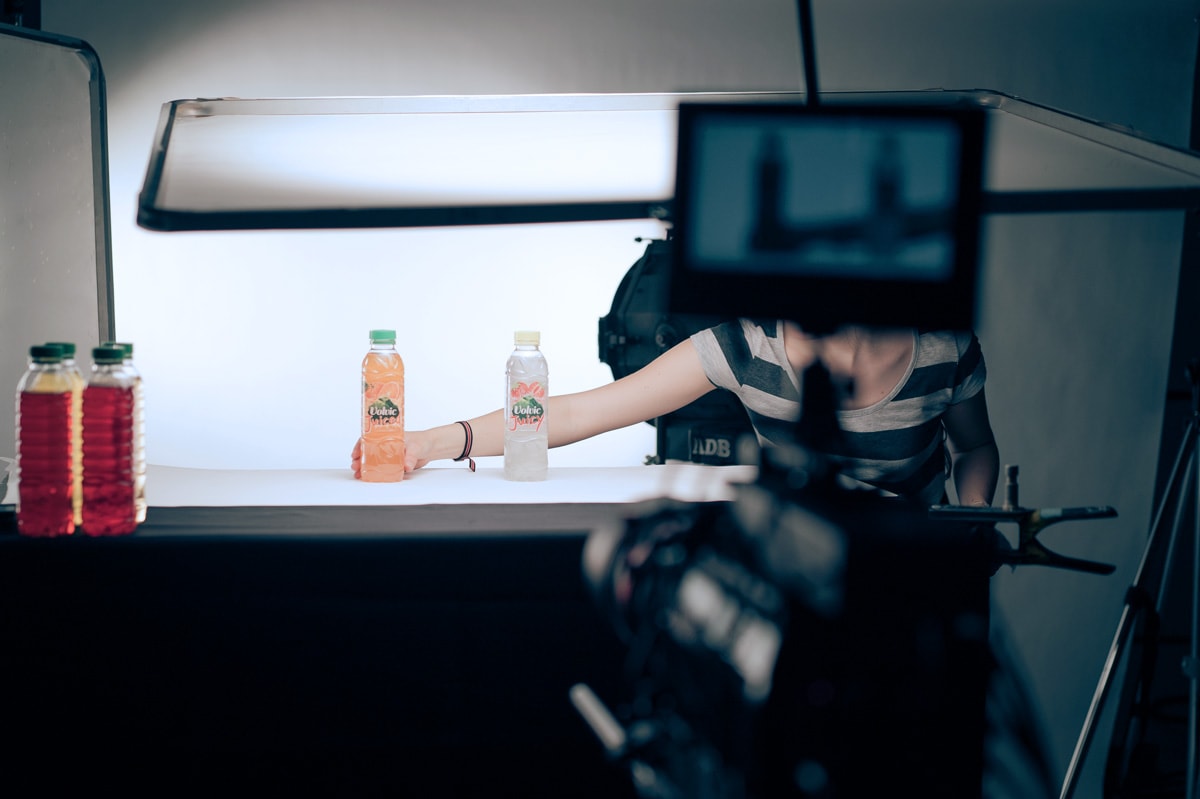 Infinite possibilities
All our skills
at hand.
It's time
Let's share the adventure
together.