Record sound, editing music
and voice over
Recording Studio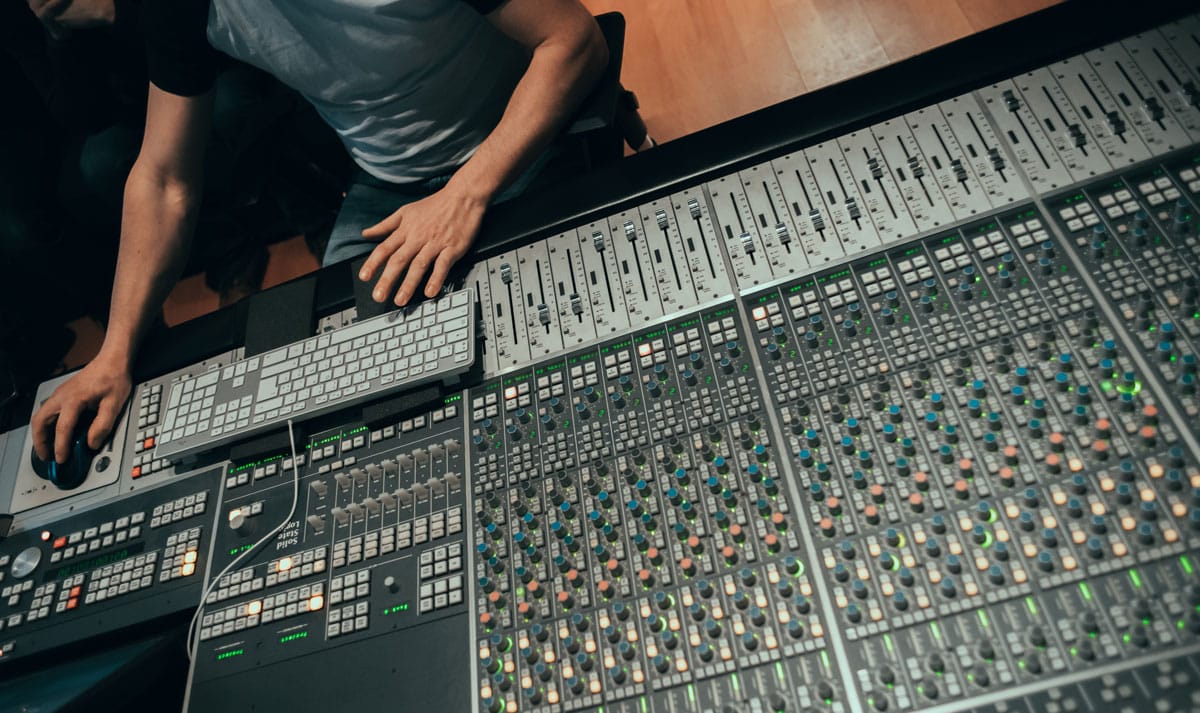 Sound post production
Listen,
this is for you
This is it. Your film is (almost) finished. For a film to reach its highest potential, it is essential to have a good sound quality and a good mix. Here are aspects not to be overlooked : the sound design, the music and the voiceover are in fact very often what makes the difference, and we can meet many of your needs.
Efficient sound editing

The sound design will boost the sequences and help enhance the subject of the film. Without them the shots would lose their effect. The image is thus enhanced and your message will be more effective. Recording Studio, along with its collaborators, take the time needed to define the sound design and record the music. All this is done in close collaboration with you.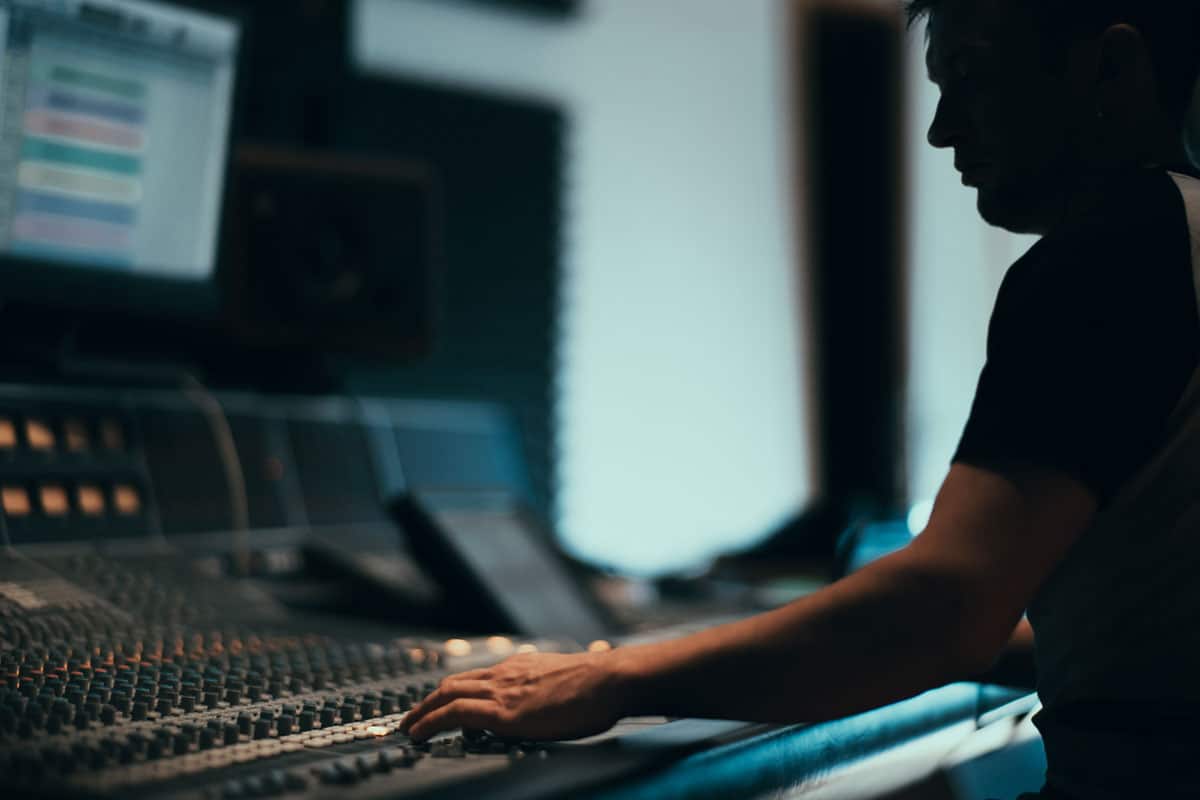 Detailed customization
Original
soundtrack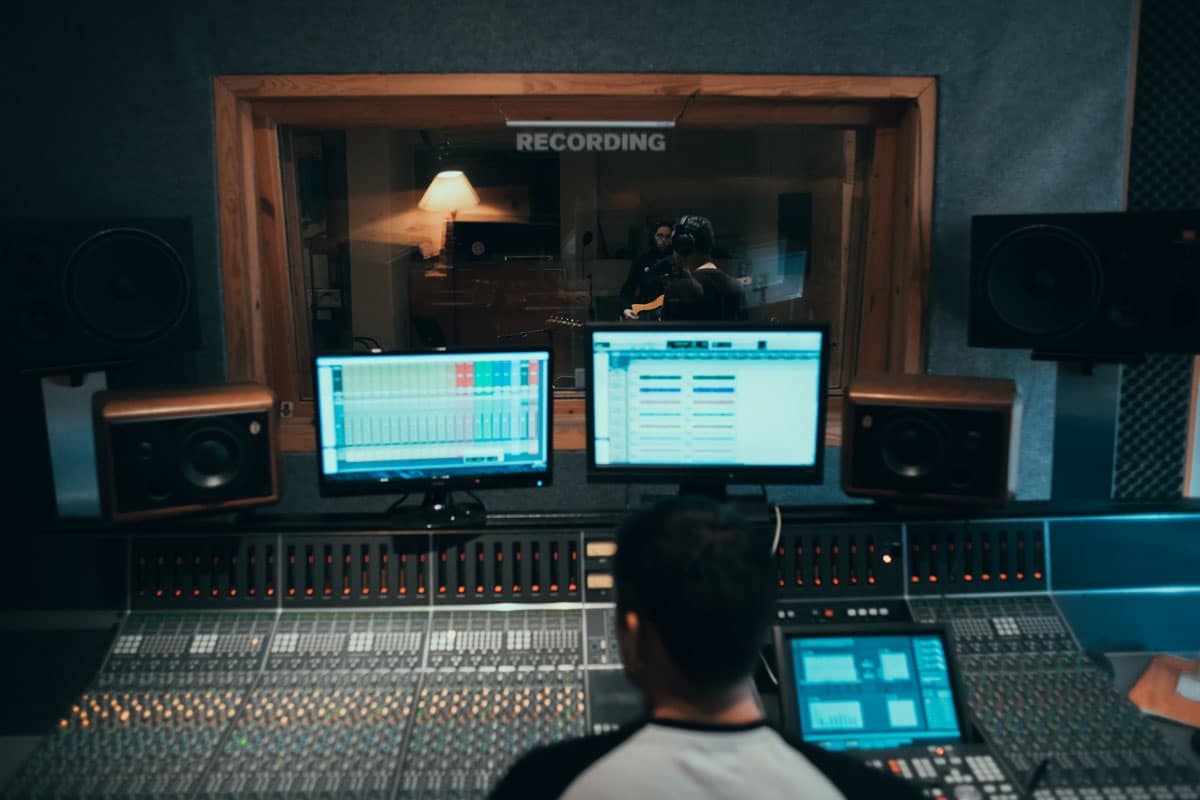 Original and unique
Recording Studio gives you the opportunity, through its collaborators, to record music and create original film soundtrack. Whether it is with real musicians, special instruments or electronic music, we have the means to record a real personalized soundtrack. Our network of qualified musicians allows all styles. In addition, some already have extensive experience in film music. We also have a catalog of voice over artists. We will look for the most suitable for your project.
Partner

Mathias Chaumet opens the doors of his studio for you. Sound booth, Amek Rembrandt 56 tracks console, range of microphones (Neumann, Akg, Blue, Shure) ProTools software, everything is there. Whether for vocals or music, MC-Studio's experience in recording, mixing, mastering or duplication will propel your soundtrack to a high level of quality.
Infinite possibilities
All our skills
at hand.
It's time
Let's share the adventure
together.