A space for
creative people
Creative Lab Studio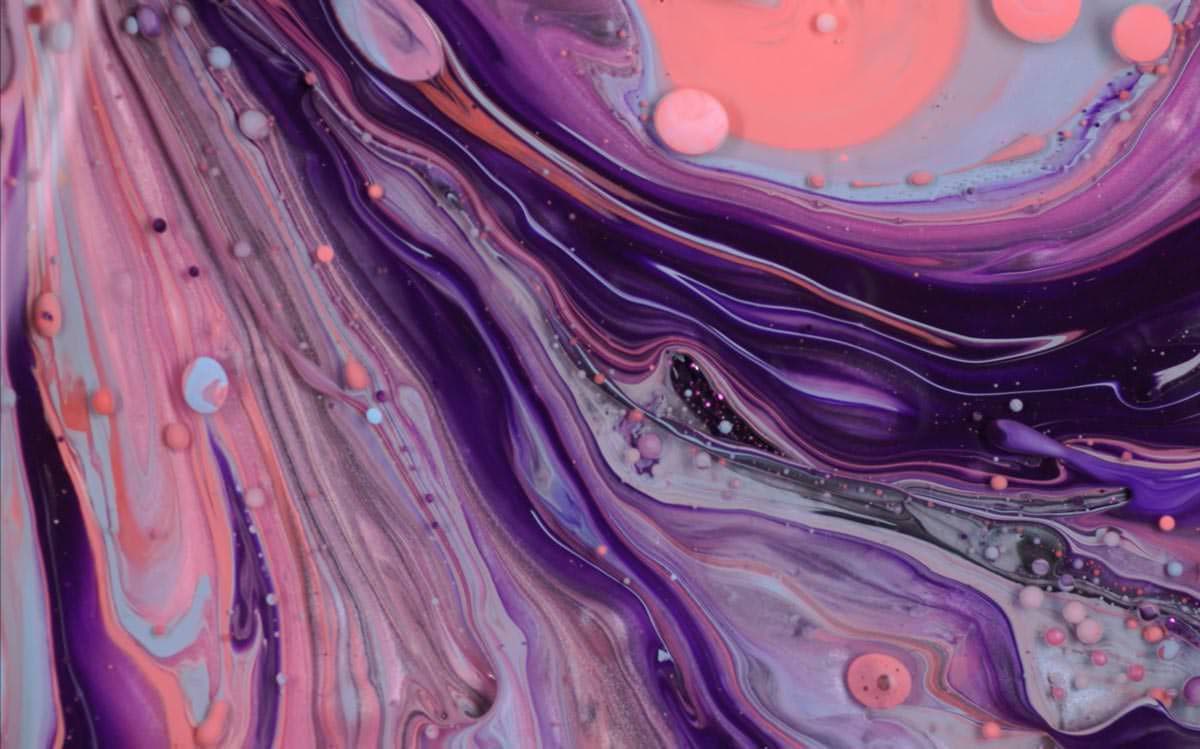 Come together to create
You're not alone
anymore
A place for all
Wether you are a photographer, a director, a choreographer, a musician or an artist, we welcome all creative people, professionals or beginners, looking for any kind of support. You arrive with your working methods and specific art practices and we are here to help you achieve your ideas and grow. Since the Creative Lab Studio is a part of a bigger set, chances are you won't be alone during your stay. There will be at least one member of the team you can talk to. They are here for you and happy to help. We always encourage several artists to meet up at the same time. You may come from different horizons, yet we think this blending is essential. We believe exchanges between people make for incredibly rich and interesting ideas and projects.
Reinvent yourself
Auzywood is a tree made of many entities. The creative collaborations and project development involve the possibility of using tools that you do not usually have at hand. Thus, you will have access to our high speed cameras, our robot, our editing station, our Scientific Film Studio, all our equipment. You wanted to boost your creativity, to reinvent yourself? You are at the right place!
Experiment
Develop
your art
New tools for creatives
Artistic practices require time for experimentation. Venturing into unknown creative paths is easy here. Perhaps your artistic discipline did not guide you to use a high speed camera nor to grow flowers. And yet you will be able to use new tools you hadn't thought about. The creative fields are expanding. This creative collaboration is neverending, grasp your chance, come and experience new trails.
The Creative Lab Studio offers many supports. Whether they are material, logistical or human, it surrounds you with its protective cocoon, favorable for creative collaboration.
In the end, our Creative Lab Studio is a place of intense exchange. This sharing, networking and learning will propel your artistic work to a new point. Here is where personal and professional development go hand in hand.
Infinite possibilities
All our skills
at hand.
It's time
Let's share the adventure
together.