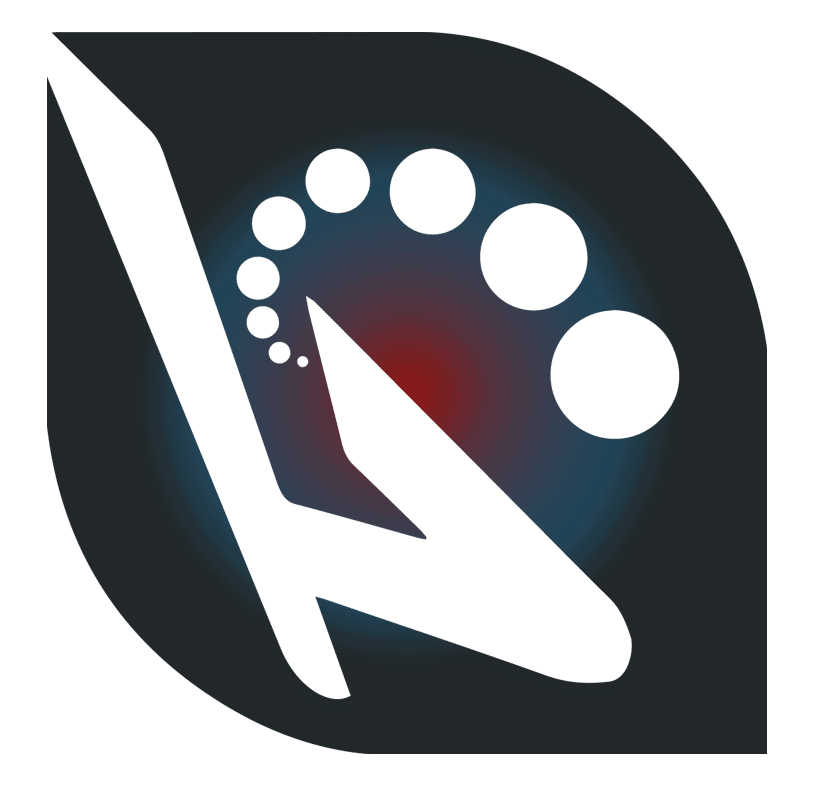 Cosmetic
& beauty film
COSMETIC FILM STUDIO
Accuracy of the textures
Research
of perfection
10 years experience in tabletop shoot, our skill and experience, an experimentation workshop as well as all the technical equipment simply  led us to the beauty film and cosmetic world. We do everything we can to achieve the texture, color and appearance of your cosmetic product. Respect for constraints, rigor, perseverance and finally the concern to do well, are our values on a daily basis. Cosmetic Film Studio opens the door to the world of luxury.
Real flowers

What could be more perfect than a rose petal, an iris anther or a hibiscus stamen? All of these organic elements are fragile. Auzywood knows how to talk to plants so that they give us their privacy. In fact we have developed techniques to protect them from the constraints of shooting and the numerous takes. We are deploying our know-how to reveal and exalt these natural beauties.
Because we are located in the countryside in Auvergne, we are daily invited to observe, approach and study the flora. We then developed the tests on various textures : essences, creams oils, powders… Armed with the motion control robot, the macro lenses and the  high speed cameras, the macro exploration of all these organic elements reveals an extraordinary aesthetic universe. We are happy to bring you to these hitherto untapped territories.
Let us touch up our make-up
A trip to the core
of the product
We have presented our skills and our experience in tabletop. With the skin care products, we go even further: powders, creams, oils, shampoos are all matters to use. Standing out in cosmetic and beauty film is a real challenge. Yet at Auzywood we have the desire and the means to surprise you. Our goal is to help you make an impact by presenting skincare products in a modern, unique and stunning way.
With our sfx tools, high-speed cameras, motion control robot, endoscope, we enter into the texture, into the fiber. Cosmetics Film Studio, explores unusual worlds, creates new textures. Your film will inevitably have an intense artistic impact
Invisible to the human eye
All our tools allow us to test, correct, adapt and finally go beyond the limits of the possible to open up new and powerful perspectives in the microscopic world. We do not favor synthetic images, 3D, which is often a long and expensive process and sometimes a disappointing result. We opt as much as possible for the real shoot, the respect of the product, the authenticity and the truth.
Never stop inventing
Bring the impossible
to life
"All art is an imitation of nature." (Seneque). From this quotation, we have drawn a new process.
Grow
Seeing plants grow, flowers bloom, roots become anchored in the earth, is invisible to the naked eye, our tools make this world accessible to the human beings.
Together with our Scientific Film Studio, we have developed shooting techniques to follow the growth of plants: the blooming of a bud, a flower, the maturity of a fruit. It is already happening but we combine techniques that relate to the pictorial arts to offer a different and specific vision to our Cosmetic Film Studio. This is how we can, for example, take monochromatic, shadowy views of growth. The effect is really surprising.
Greenhouse
We have installed photo equipment in the greenhouse (camera and light) which captures and transcribes the different stages of this progression in timelapse, we can thus follow the growth of a plant or a fruit from its birth to its death or total decomposition. Web Film Studio allows you to follow the evolution of the natural element of your choice at a greater speed.
Infinite possibilities
All our skills
at hand.
It's time
Let's share the adventure
together.