Packshoot
in high resolution
Photo Shoot Studio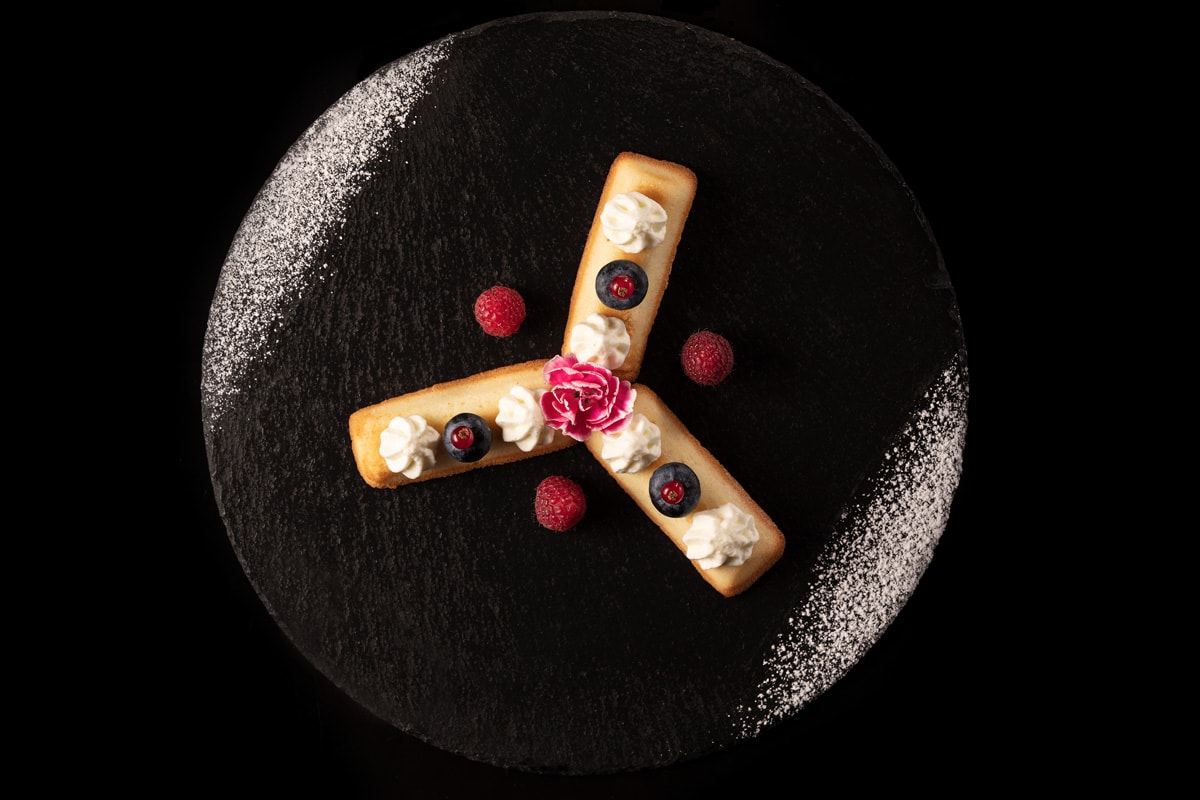 Photo Shoot Studio is aware of the importance of the pack shot in the overall communication. Often visible at the end of the film or in the press, this is the last visual that consumers will see. We do everything we can to ensure that this image is as polished as possible. Each detail is targeted, in accordance with your artistic choices.
For what product?
All products are targeted. Whether in cosmetic, food, luxury, etc., we have the means to meet all your requests. You can compose your image however you want, your packaging will benefit from all our attention.
Human ressources
We have professionals who are passionate about image and visuals. Whether in film or photo, we have the human resources to make your ideas come true. With their great experience, Tiphaine Birotheau or Marielsa Niels will take into account your requests concerning the photographed product. With a little freedom, they will transcend your image with sensitivity and perfection.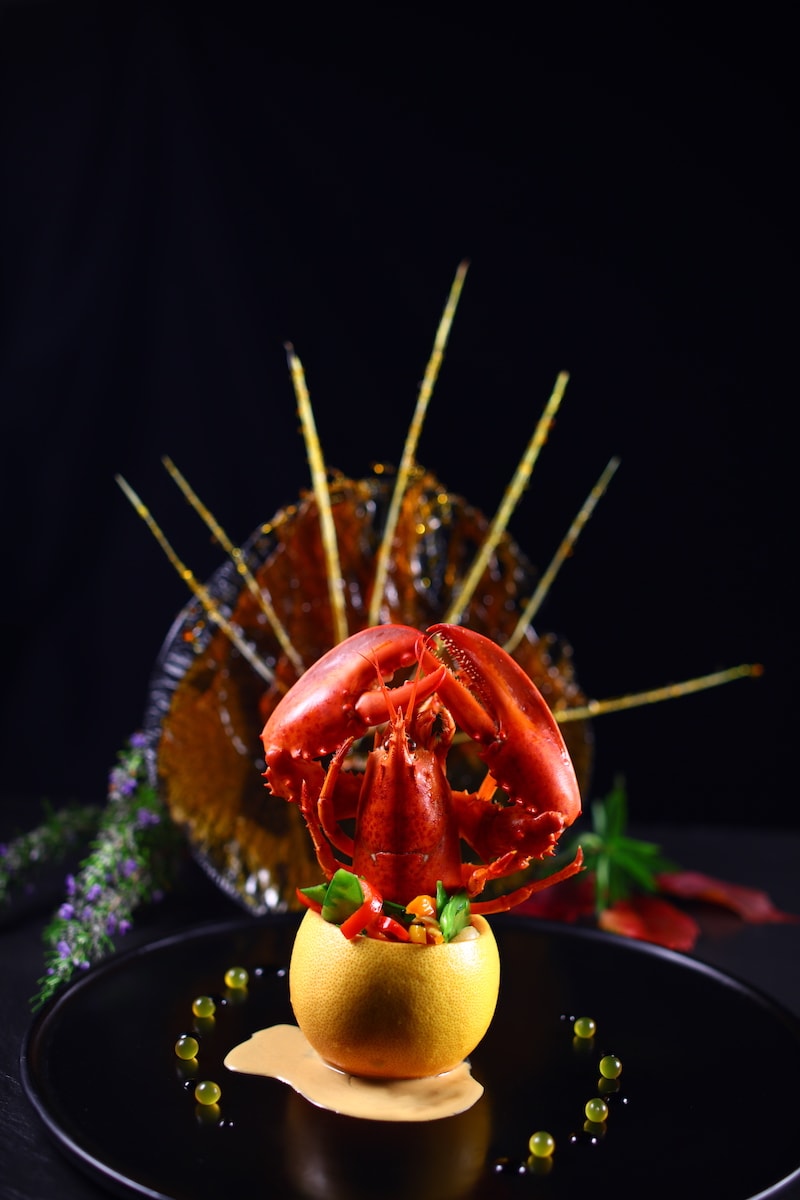 The means of our ambitions
The latest
equipment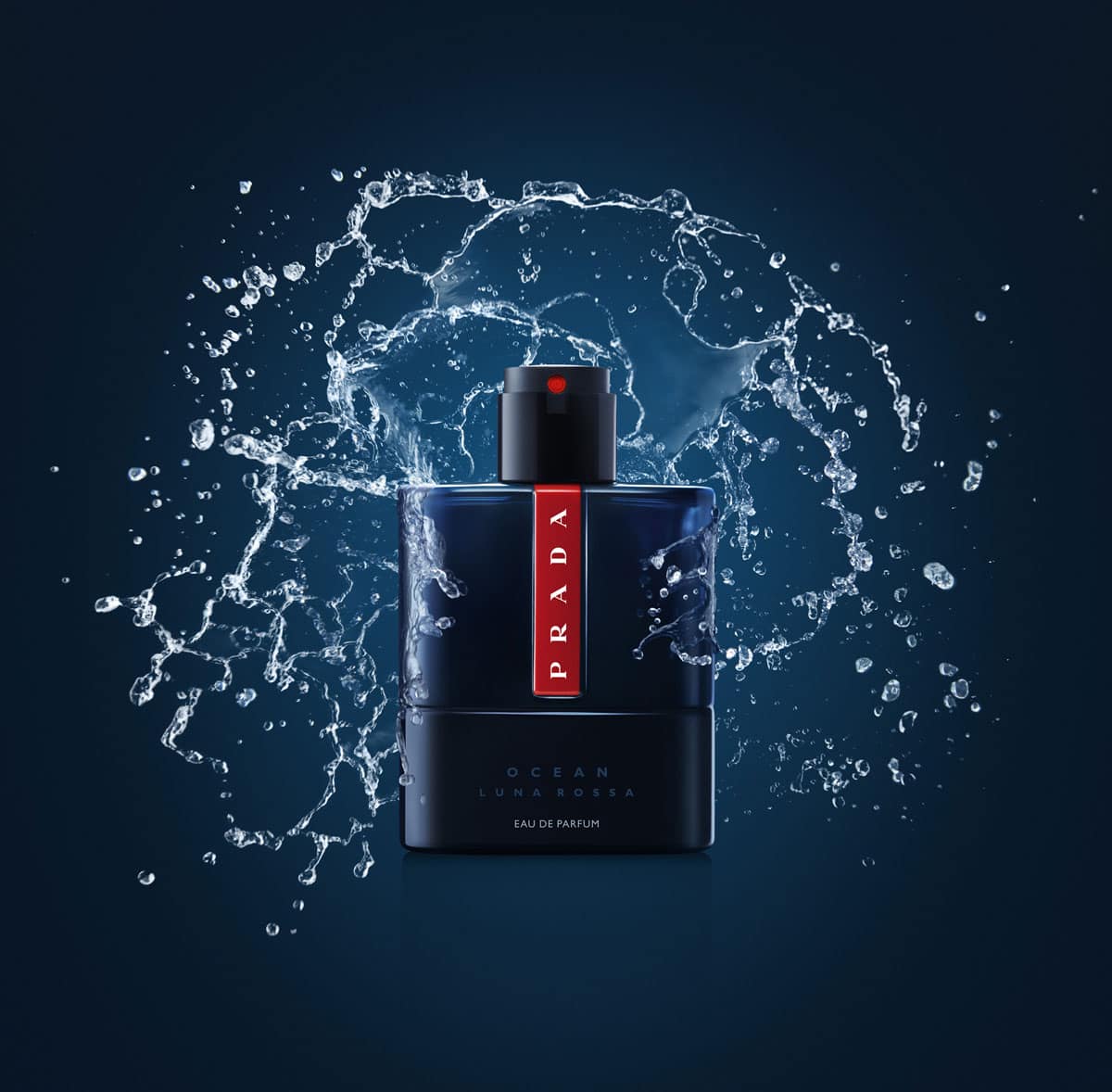 Light and accessories
Photo Shoot Studio has everything you need for your pack shots. Light being a crucial point to enhance the packaging, we have many projectors, synchro flashes, reflectors, diffusers. Our experts will sculpt the light so that the photographed product stands out and is the center of attention.
We also have many complementary accessories such as a multitude of paper backgrounds to suit all environments. For food, our modular kitchen allows all configurations in terms of colors and materials.
High resolution

To capture your products, we have many devices. Our Canon 5ds will meet your expectations in terms of resolution and precision. For video packshots we have a Phantom Flex 4K. In addition with our robot, your packshot will take another dimension. To handle your images, our Final Touch Studio will use all its processing power. Thus your color grading will be perfectly adjusted. Attentive to detail, we work to make your images impeccably composed and technically flawless.
Infinite possibilities
All our skills
at hand.
It's time
Let's share the adventure
together.