Eco-responsible
studio
Ethic Film Studio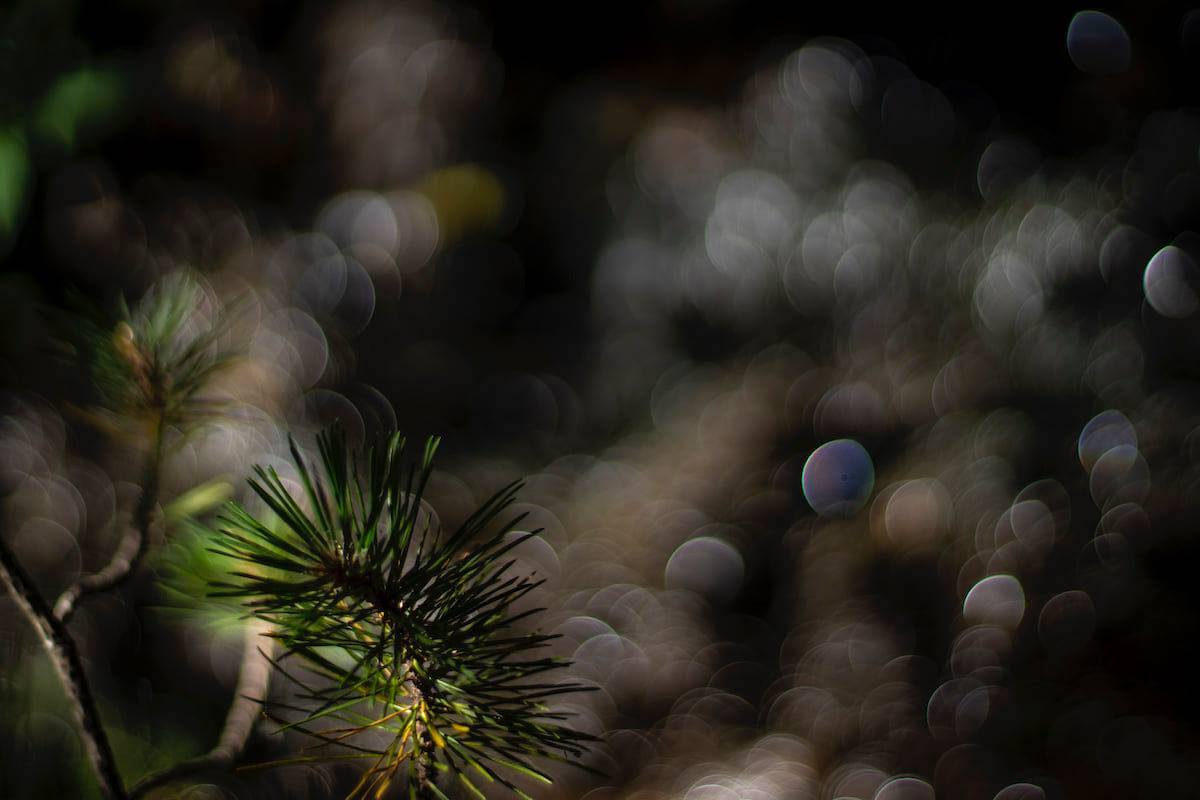 A global philosophy
Ethical

Guideline
The key word defining Auzywood is intertwined.
Advertisement allows us to finance documentary films , Auzywood seeks to produce films about initiatives, films opening new doors on how to make the world a better place. Be they corporate films, films about craftspeople, local producers, associations, NGO etc. Ethic Film Studio is always willing to tend towards an ethical and human approach for our films.
Strong  values
Our team have acquired a solid experience with documentary shoots. Whether for topics related to the environment, social relations, this vision of ethic production has become a spearhead. This desire to turn to ethic films, organic products, planetary causes, is simply obvious.
We attach great importance to meeting those who are dedicated to their cause. We listen to craftpersons, farmers, small producers, who work with passion. For us, these people are the perfect subjects because they tell a true story : theirs.
Some people have limited financial means but a lot of know-how. Ecological initiatives are developing locally. We want to highlight the local economy, which has strong human values. Ethic Film Studio gives the opportunity to express themselves, through advertising but also and above all through documentary series.
A unique place
An eco-friendly
studio
In nature
Auzywood is a studio in the middle of nature. Our building takes care to blend into the landscape. The surrounding inspired our philosophy. An ethical, eco-responsible studio which takes care of humanity, the environment, resources and the future.
Ethic Film Studio has taken over an old stone farm. We have renovated it respecting traditions. We are also developing its comfort equipments. Thus our water and electricity management is done with specific installations.
Our attitude is a reflection of our past experience. Whether on commercial shoots, or making documentaries, it seemed essential to us to be ecologically responsible with an ethic production. A shoot, food and cosmetic commercials … generate waste. We promotes recycling and we distribute our leftovers to local associations.
Infinite possibilities
All our skills
at hand.
It's time
Let's share the adventure
together.