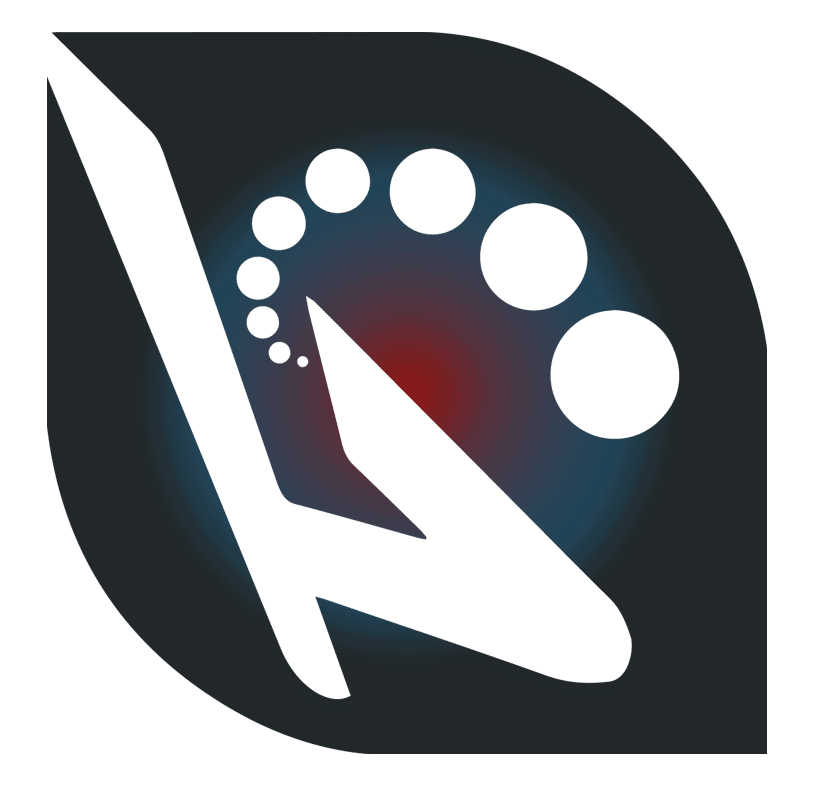 Animate the sequence
frame by frame
Stop Motion Film Studio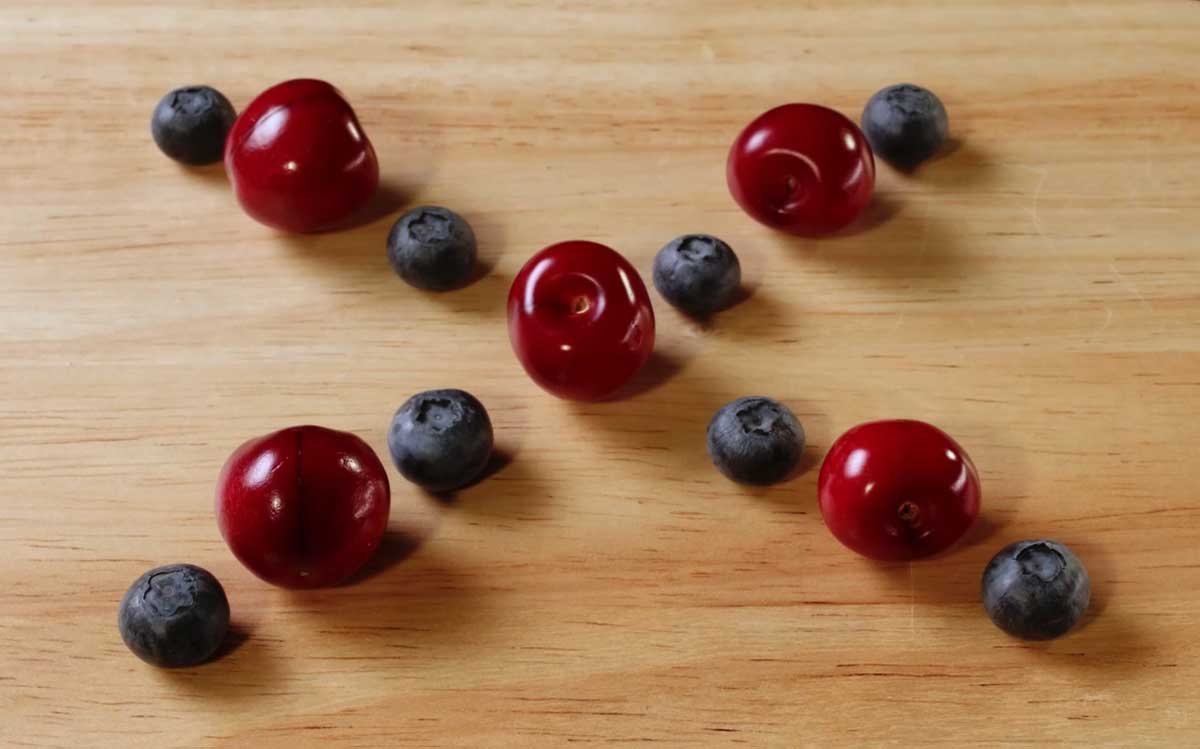 Creativeness
Time and
Great Precision
Make a lasting impression
Nowadays, the viewer is surrounded by images. That is why your film has to stand out, be imaginative in order to be remembered. Also, we think stop frame can surely be a creative and efficient way to capture the audience's attention. Don't be affraid to propose new ideas. Stop Motion Film Studio gives us the means to experiment before the shoot, see if everything works out the way you want it to.
Skills and experience that you need
A frame-by-frame animation sequence requires great attention and precision in its realization. Throughout experimentation our team has developed the skills and experience needed to ensure a successful result. Besides our Food stylists carefully select the ingredients they work with but also know the best way to manipulate them in order to prolong their visual appearance through time.
Advantages of our studio
Make your shots
even more interesting!
Because stop motion takes time to be captured our studio has been thought-out having that aspect in mind. For this reason it is equipped with cool LED Lights which ensure no heat will damage the most fragile elements. Our grid of lights on the ceiling clears off the ground providing the perfect space needed for these meticulous frame-by-frame shots.
Creating complex shots
Adding camera movement to a stop motion shot makes it even more interesting but also more complicated. Our motion control robot comes in very handy in shots like these. Indeed, our robot being able to memorize precisely each position (should they be centimeters or millimeters apart) makes it easy for us to successfully accomplish these complex shots. Creating a camera trajectory, dividing it into different positions matching the number of steps you wish for your stop motion shot can be easily and flawlessly performed.
Infinite possibilities
All our skills
at hand.
It's time
Let's share the adventure
together.