We show
the truth
Documentary Film Studio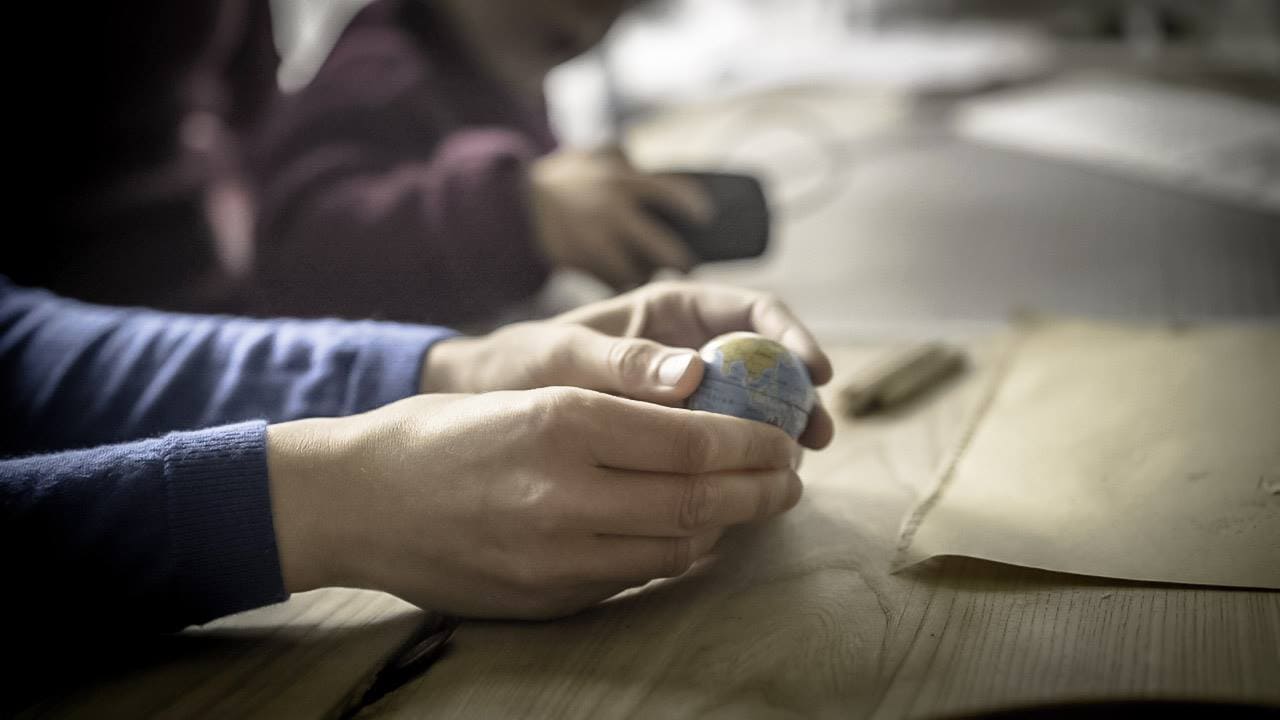 Let's speak the truth!
People dedicated
to their cause
Our documentary Film Studio does not start from scratch. Indeed, we have a rich experience in documentary filmaking and lifestyle. Whether it is about ecology, human relations or jobs, we have developed the art of telling true stories.
Documentary experiences
Many of our team members have traveled the world to make documentary films. The encounters they made and the reality they experienced enriched their desire to report about the world and the people in a genuine way. This spirit is included in our projects and collaborations. We are happy to notice the viewers are also seeking for authenticity. They are looking for real people, real stories.
Meet, talk and share
From start
to finish
We believe in meeting and sharing. Each debate can fuel another. Thus, the documentary film can be constructed, refined. There are no pre-set rules. We believe in mixing ideas. This creative force can push your project forward and take it to unknown, unsuspected grounds.
Skills and talents
Our team brings together a multitude of skills and talents. This knowledge gathered during the making of documentary films enables us to propose to you the best tools and valuable approaches, in order to build your documentary projects for true stories.
We are able to work on film projects autonomously. Whether it is at the genesis of an idea or supporting it during it's development, Documentary Film Studio will help guide your intention. Maybe even further than you expected. Your truth is in your hands.
We provide all the help you need to make your doc film, from start to finish. Our Final Touch Studio finalizes your movie. Our editing workstation is a valuable tool. We also finalize the sound post production with our Sound Film Studio. So if you are looking for a voiceover, we can record it. Access to our post production tools? Free your mind! As everything is at hand.
Infinite possibilities
All our skills
at hand.
It's time
Let's share the adventure
together.